Calming, Energising, Uplifting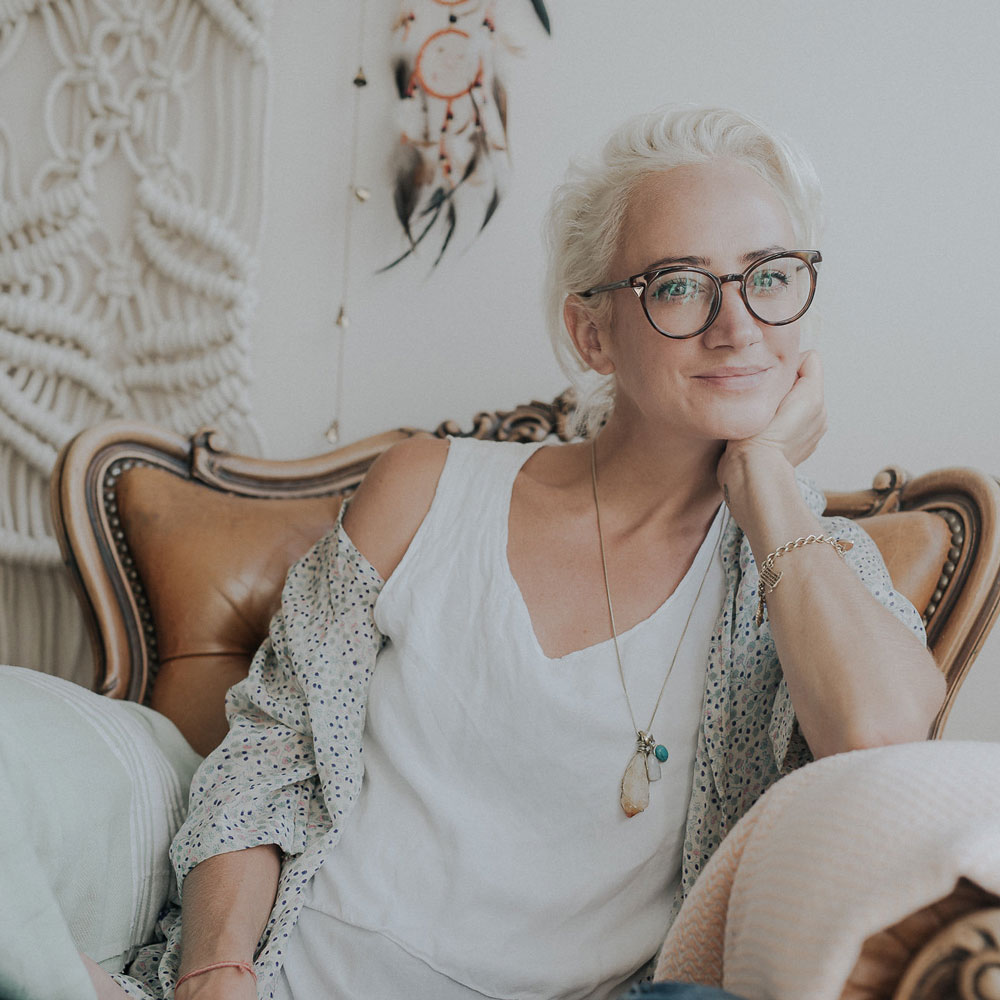 Yoga Teacher
Judy is an intuitive yoga teacher with more than a decade of international experience – trained in India, Bali, Australia and London, she has taught in Borneo, Goa and throughout Europe. Qualified in a breadth of disciplines, she brings a deep understanding of the physical and emotional benefits of yoga to her practice. She currently teaches in London.
Safe alignment, inner calm and positive energy are core elements in Judy's teaching. Sharing her open heart and mind with every class, she attunes her teaching to each group and uses subtle adjustments to guide individuals. Whether a class is deeply relaxing or physically challenging, Judy aims to energise and uplift, leaving her students feeling refreshed and elevated.
REIKI THERAPIST
An experienced Reiki practitioner, Judy treats a full spectrum of physical and emotional ailments. She trained with respected Reiki Master and Shaman Evelyn Brodie, and honours the spiritual lineage of Usui Shiki Ryoho. Establishing an atmosphere of openness, warmth and trust is central to Judy's approach.
TO ANYONE READING THIS, GO AND EXPERIENCE JUDY'S ENERGY, YOU WILL LEARN SOMETHING ABOUT YOURSELF AND THE WORLD
Elena – Edinburgh
Hidden in this smoothie is one of my favourite super foods, the Chia seed! These tiny seeds are one of the most nutritious foods on the planet....